Croeso i Dosbarth Penrhyn!
Summer 2022
We are trialing a new style of class page. Click here to view it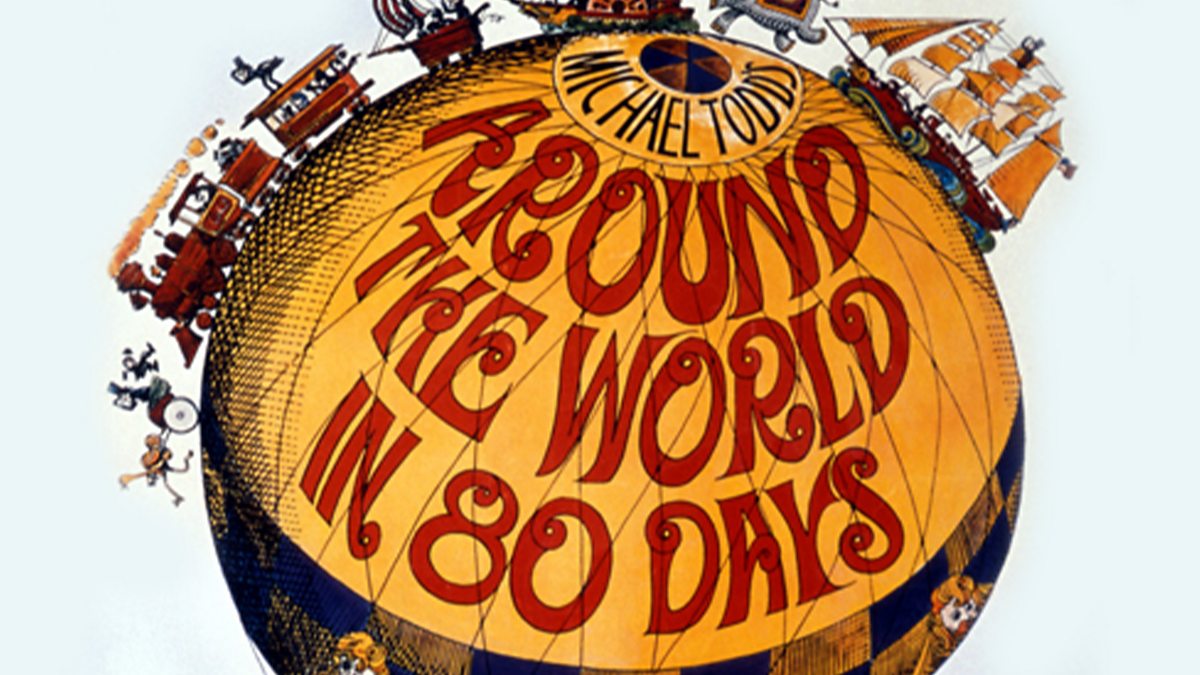 Blwyddyn Newydd Dda!!
Welcome back to our first term of 2022! As always, I am so excited about our new topic and cannot wait to make a start.
This term, our topic is "Could You Survive a Night in the WILD?"… The full breakdown of our studies can be found below.
We do have a couple of small changes to our weekly timetable this term.
PE will still take place on a Wednesday afternoon. Children will still need to come into school wearing their sports clothing on this day. PE will take place in the hall for this first half term, where children will be learning some dance moves.
We will be continuing our library visits every other Thursday.
Friday will now include an outdoor learning session. This means, children will be required to come into school wearing clothing suitable for outdoor learning EVERY Friday. With the changeable weather in Wales, I would recommend lots of layers, a waterproof coat, wellies/old trainers and a change of footwear (including socks) in a bag for when we are back indoors. We will be going outside, whatever the weather, so please keep that in mind on a Friday and ensure children are wearing suitable clothing.
As always, if you have any questions, concerns or information to share with school, please feel free to contact me on Dojo or via email at jonesc3693@hwbcymru.net.
Mrs Jones
———————————————————————————————————————————-
Helo! Welcome back after another strange and unpredictable year. As things return to relative normality, I am so excited to start our first term of 2021/22 with a topic I am very passionate about: Harry Potter: All Aboard the Hogwarts Express.
Before I delve into more detail about our topic, let me share some important information with you.
Physical Education
PE this term will take place on a Wednesday afternoon. Children should come into school wearing their sports kit on this day. This should include a royal blue/white tshirt, black/blue shorts/joggers and a long sleeved sports top and trainers for outdoor PE.
Water Bottles
Children will need to bring a water bottle into school to stay hydrated in class. Children are now able to refill water bottles as restrictions have eased, but will still need to bring their bottles home regularly to be washed. A friendly reminder that it is just water permitted in class, while juice can be brought in for break and lunch time.
School Dinner and Snack
School dinners will still need to be paid for and ordered in advance using the parentpay app. If you need any support logging in to parentpay, please contact the school office.
Snack is available for children in Key Stage 2 at a cost of £7 for the first half term. If children are bringing snack from home, please be mindful that we are a healthy school and permit only fruit or vegetables to be brought in for snack. Thank you for your continued support with this.
Homework
The main homework in class this term will be reading at home. Reading is so important and is a huge priority in my class. I will be setting targets and sending home videos of children reading in class to help parents and carers better understand the targets I am setting. There is also no harm in practising times tables at home, as this will help with a whole range of maths concepts. Children will have access to TTRockstars to help with this.
In addition to the reading I may also send some creative project homework from time to time.
School Trips
We are hoping to take a trip to Warner Bros Studio Tour in Watford later this term. Since this is a costly trip, we are planning to do lots of fund raising to lower costs to families. More information about this will be coming home very soon…
Extra Responsibilities in Dosbarth Penrhyn
This term, we will be taking applications for two main responsibilities in Dosbarth Penrhyn, which will benefit the whole school.
Criw Cymraeg – there a six places up for grabs to help the whole school work towards the Cymraeg Campus silver award. This is a high profile club at school. Applicants will need to be confident speaking in front of others and committed to developing their understanding and use of Welsh.
Buddies – I will be looking for around 10 buddies to help out on the yard on a rota basis during lunch times. As restrictions continue to ease these buddies may be responsible for supporting play with Foundation Phase children.
More information and application forms to follow.
And finally, please see below for an overview of what your children will be learning and exploring this autumn term.
As always, if you need to contact me at any time please do so via dojo or email me at jonesc3693@hwbcymru.net
Diolch!
us-au-sc-295-natural-or-artificial-light-activity-sheet-english-united-states_ver_1
t-l-51809-mixed-ks1-poems-resource-pack_ver_1
---
Dosbarth Penrhyn archived 2020 – 2021